How many places have you lived?
I consider myself a citizen of the earth. I'm Dominican by birth, grew up in the United States. I sound American but I'm actually British. I moved to the Netherlands 10 years ago for love. I was living in the United States at the time. My girlfriend and I decided we didn't want to do the long distance thing anymore, so I moved back to Europe. One of the things that attracted me to Crossover was the fact that I can work from anywhere in the planet. I love learning from different cultures.
What do you do at IgniteTech?
I'm a Senior Account Manager responsible for a range of clients. My portfolio has about 130 companies right now, in three tiers based on ARR. Part of the reason I love what I do is that I'm not selling, it's all about taking care of clients. My job is to make sure the relationship between our two organizations is going well. I'm there to be their advocate within the organization.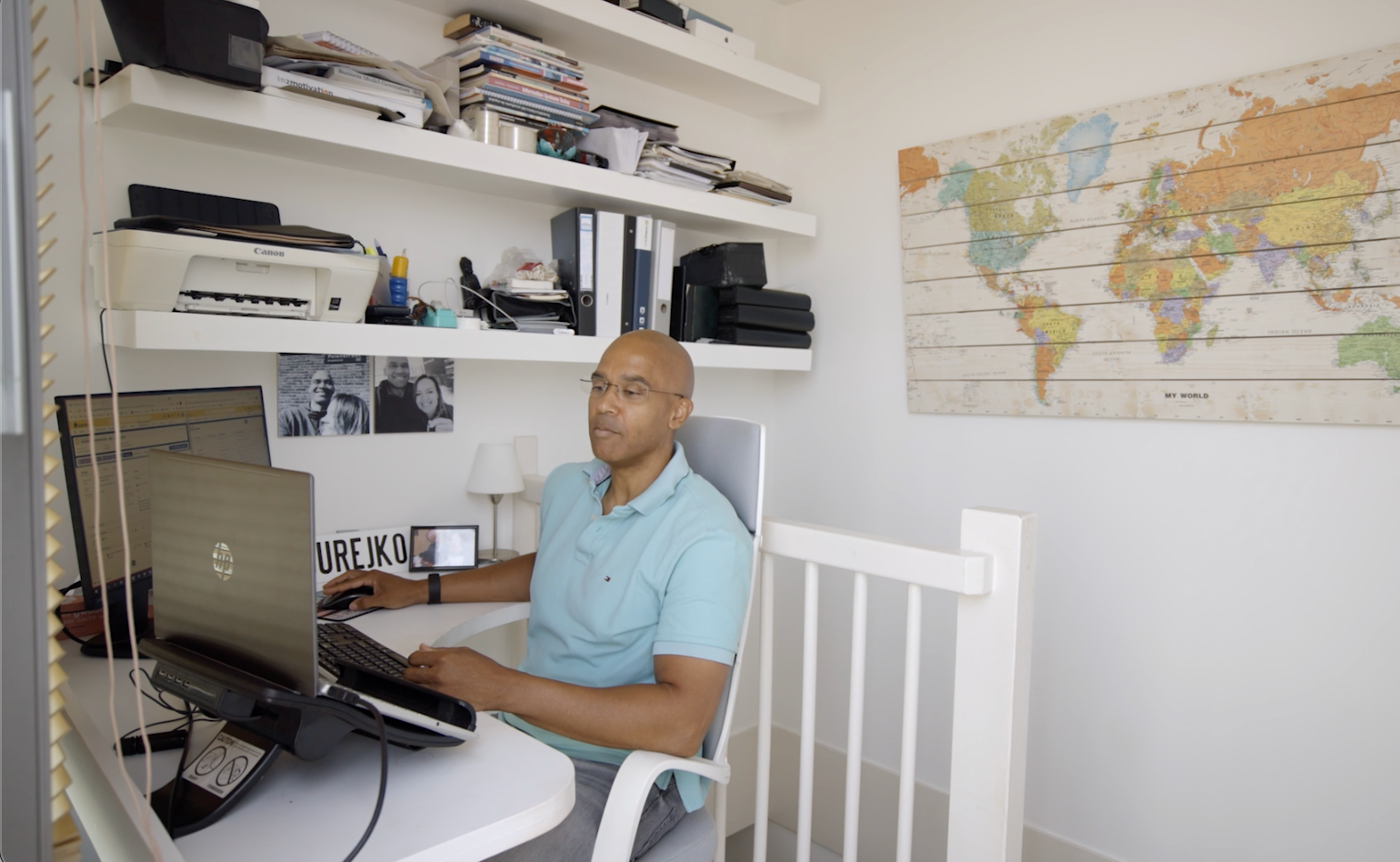 What do you love about your job?
Not flying all the time! I'm approaching 80 countries. A lot of that was business travel. That lifestyle was very hard on me physically. I spent most of my time on planes. I went from zero points on Delta to diamond-level member in 11 months. That's insane! It's unhealthy! About 5 years ago, I decided to do something different. Less travel.
I went from a very demanding travel-based lifestyle to one in which I'm able to genuinely enjoy life with my partner, and in general. I'm fulfilled. I'm pleased with what I do. There's no comparison between this and what I did in the past. I never had this balance before. I have a three level apartment with my girlfriend here in Amsterdam because she works from home too. She's on the top floor, I'm on the bottom floor, and we meet in the middle for lunch.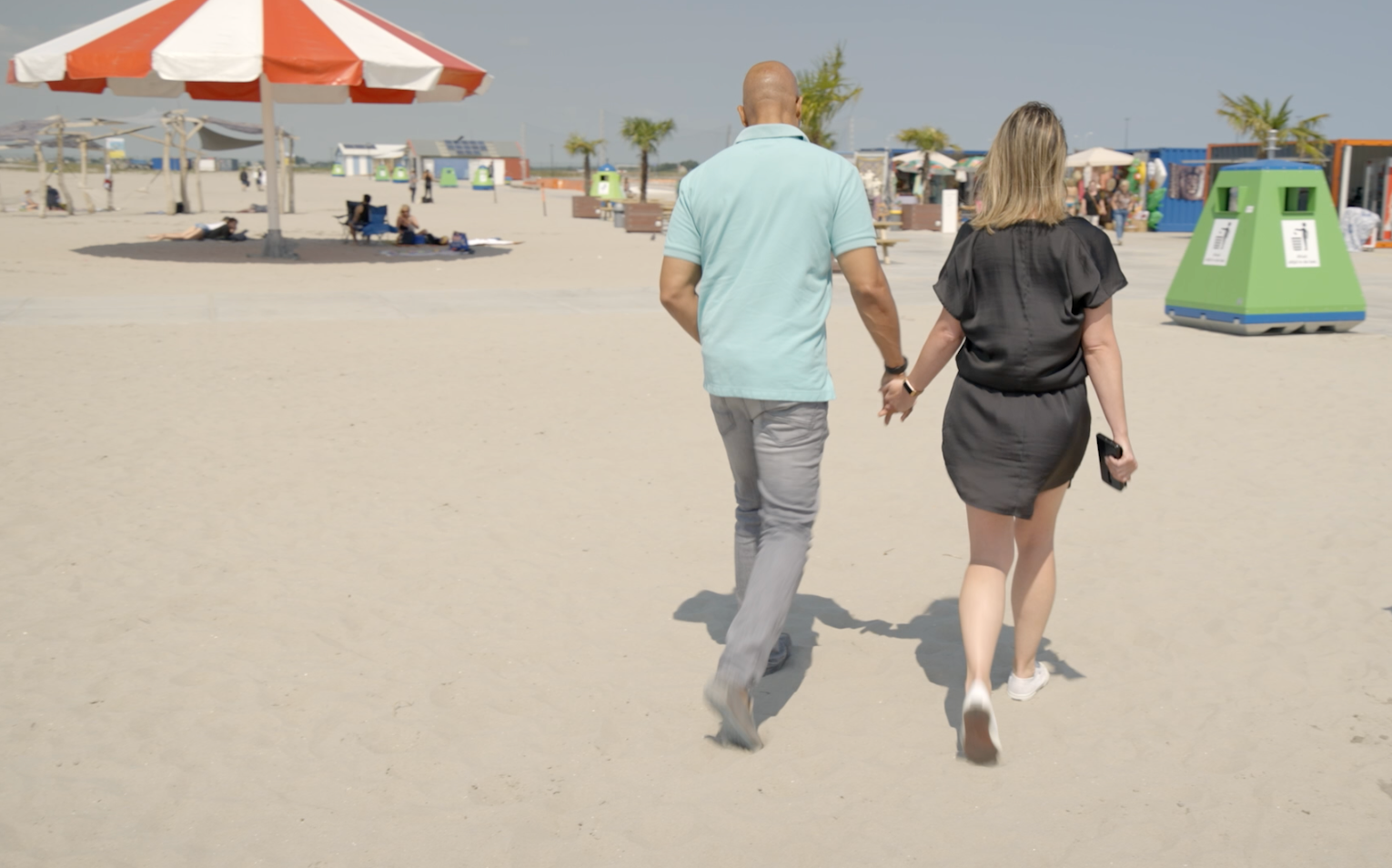 Have you been able to meet up with any coworkers?
I actually just got to meet face-to-face with two coworkers! One in Istanbul, Turkey and another (who started on the same day as me) in Zagreb, Croatia.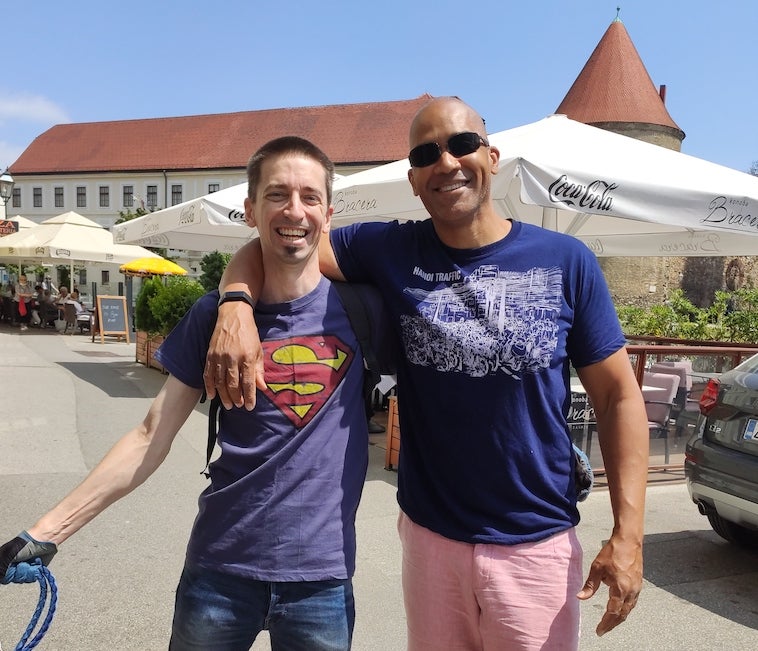 How has remote work opened doors for you?
Because my girlfriend also works remotely, we're thinking of buying a place in the South of Turkey, probably Antalya. It's sunny there 300 days a year. We can miss out on the horrible Amsterdam winters and spend winters in the Southern Mediterranean without missing a day of work.