So, you're a sports fan?
Yes, I play tennis every week. And as a South African, I've been a rugby follower my entire life. In world rugby, the standard has always been set in my lifetime by the New Zealand All Blacks. I can still remember when I was a little boy, the All Blacks came to tour in South Africa. I was all of nine years old and I went along to watch the game. And these guys were just colossal. And as I've got older and watched the excellence and the standards that they've set to year in and year out, which is just phenomenal in the world of sport, I've always thought: can I play at the level of an All Black? So for me, when I saw the advert from Crossover looking for the top 1% of talent, I thought: that's like being an All Black. Can I perform at that level? Because I'll never know unless I play. Now, working at Trilogy feels like being selected for the All Blacks every Saturday.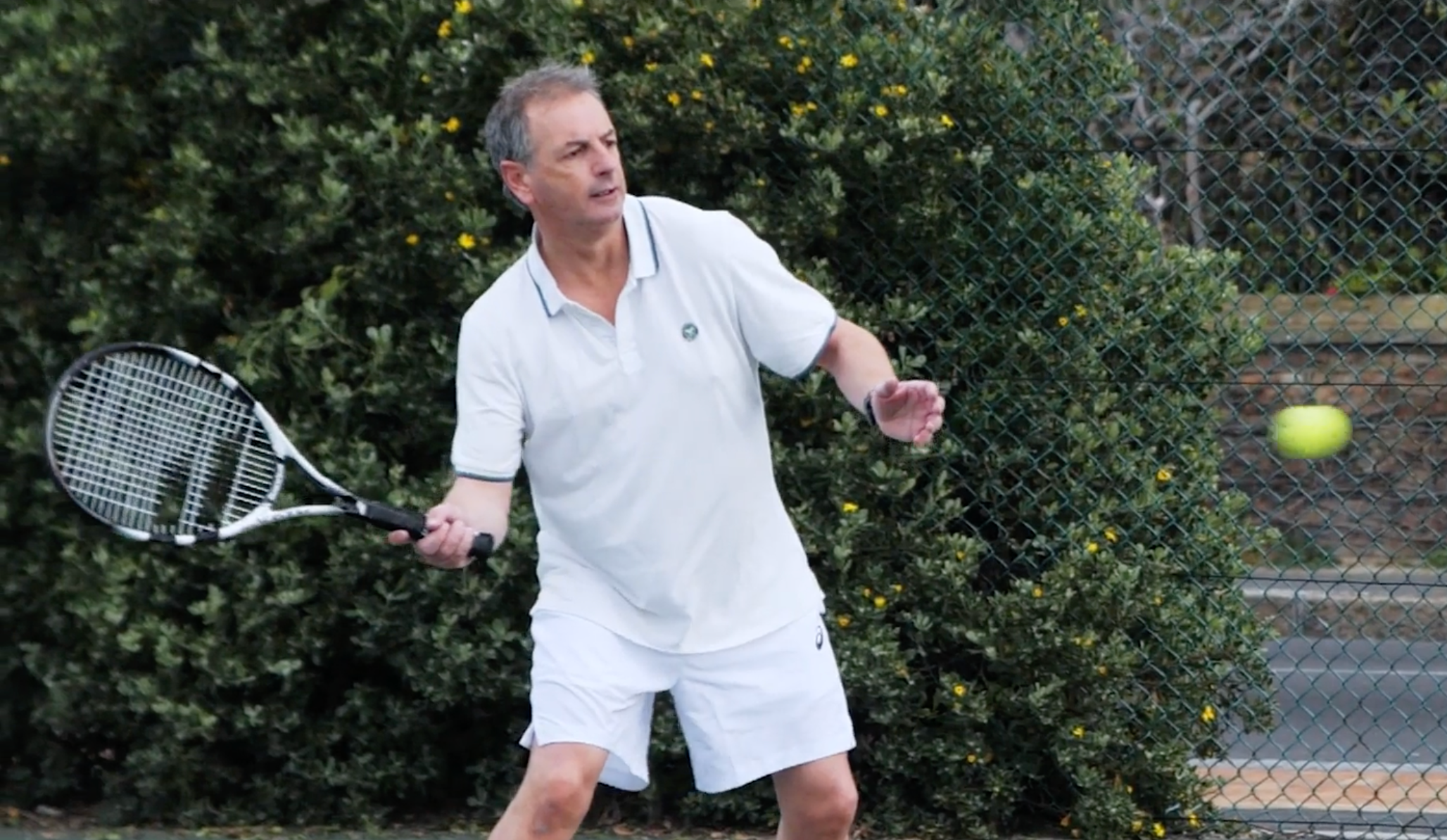 How did you get started in Sales?
I started off my sales career in the toughest most dog-eat-dog scenario; literally door-to-door selling. And the reason I loved it is the same reason I love working here, which is you get to interact with all sorts of people. 25 years later, I still live out some of those lessons.
How different is it working in Sales at Trilogy?
As the Senior Vice President of Sales, I have two big metrics that I'm responsible for. One is retention and the other is upsell. So the retention metric is: if we had a thousand dollars last year from a customer, how many dollars did we have this year? And the upsell metric is all about, were we able to upsell them to higher levels of support and maintenance? And so I live and die on those numbers and the metrics that go into producing those two results.
This is the first global sales job that I've ever held that doesn't involve bonuses or commissions, because those are outcome based. We focus on breaking down the work into units high quality. Our philosophy is if we do great preparation, if we have great product knowledge, if we have great processes, if we have great content, if we have great people focusing and obsessing on quality, then the revenue takes care of itself. And I have found that to be true. The numbers that we've produced over the last three years are epic. And it's not because we're focusing on getting through a target at the end of a quarter, which is a typical sales model. It's more about delivering awesome quality every single day.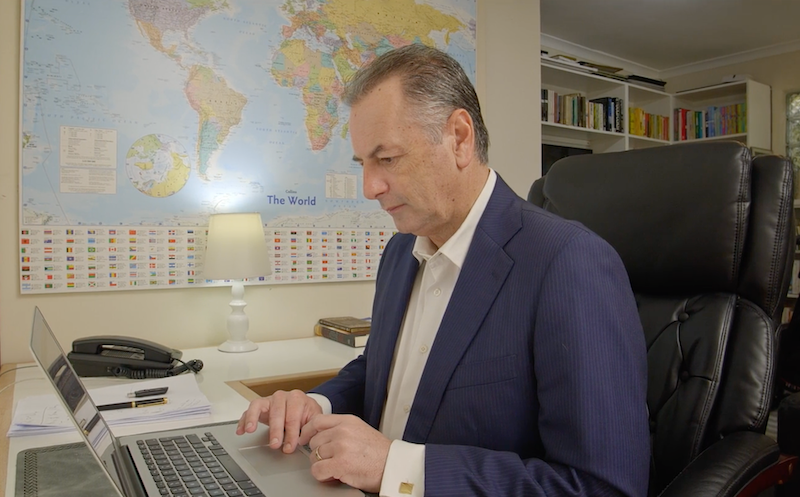 What makes someone succeed at Trilogy?
One of the really exciting characteristics of working at Trilogy is that there is all this talent that's out there in the world. Diamonds in the rough that other organizations are simply not finding, just because they don't live in a particular zipcode. Here, we find and mentor and grow them. The characteristics that make people shine here are being tough, having grit, having determination and being generous. Typically what I find amongst the people that I work with is that they excel in other areas outside of Trilogy. And so for me, that's interesting because that energy and that focus and that self-determination, and that discipline is all part of the package.
Something that I found unique is the cadence, the weekly push for excellence, where we don't have the luxury of these long quarters of, or strategic plans that take a year to roll out. Every Monday morning when I come to work, I have to bring it. Every single week. Playing at this level is hard—and the people that do well here enjoy that.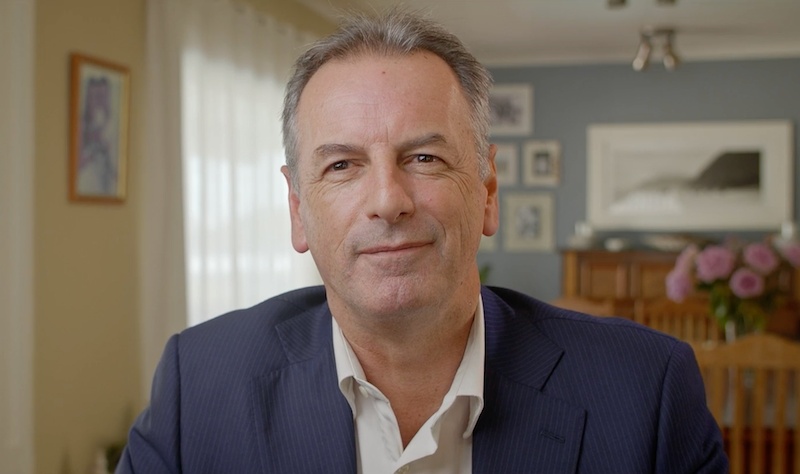 How do you find work/life balance?
The balance between being competitive and being calm is really important from an executive point of view because we work in a highly stressed environment. Decisions are based on millions of dollars of impact. So, a really valuable trait is the ability to stay calm under pressure and at the same time not drop standards. So for me, the fact that that I get to play tennis on a weekly basis is a nice physical outlet.
What I really love about working at Trilogy is that I get to design my week. That works for me. So I have time for my family. I have time for sports. I encourage the folks that I work with to have these outlets, to have regular breaks. To stay sharp and stay focused mentally and physically—because it's a marathon, it's not a sprint.
I've been here three years. I've never enjoyed work more than I do now. I have that fire in the belly every single day when I come to work and I wouldn't have it any other way. And for me what's really exciting is the fact that there's so much more to learn. So, I couldn't be happier.